9 Months After Hair Transplant Procedure

Today is exactly 9 months since I had my hair restoration at Bosley and what a joy it has been. People I have know for years are coming up to me and telling me how they can't even tell I had anything done and how I look twenty years younger with the new hairline.
I finally had some pictures taken that I would like to share. I will also put the original consultation photos next to them so you can see the dramatic differences.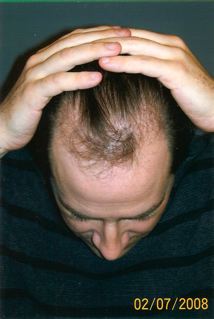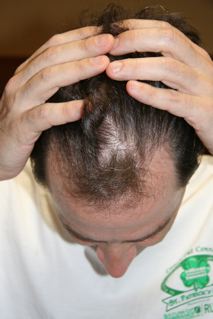 The hairline is completely rebuilt here.